Top Classics, specialist in vintage Mercedes
As specialists in classic cars, and in particular beautiful Mercedes-Benzes, we believe in preserving the soul of every vehicle. That's why we deploy the greatest possible expertise to maintain and restore the most iconic cars. We also offer a wide range of services tailored to your needs.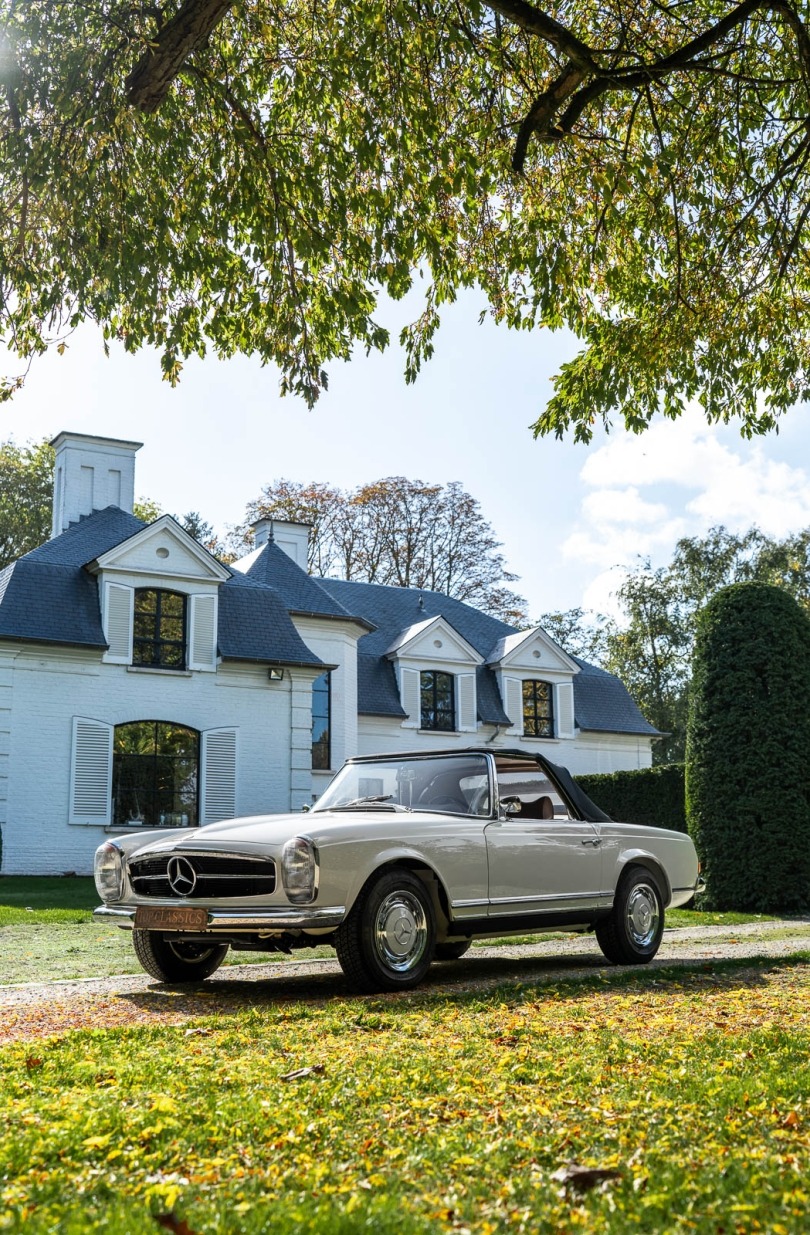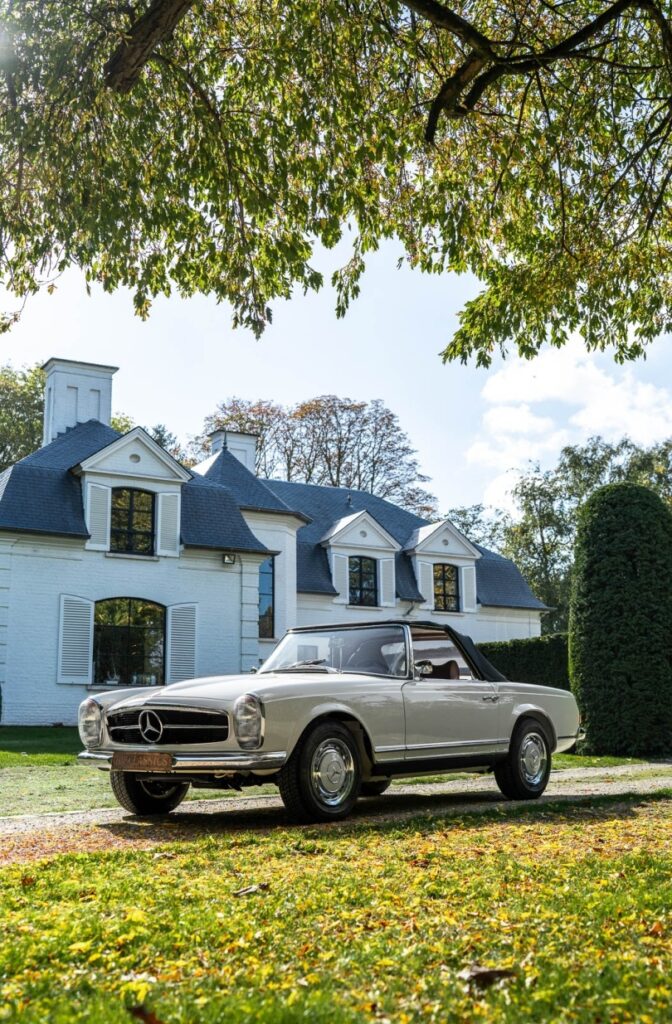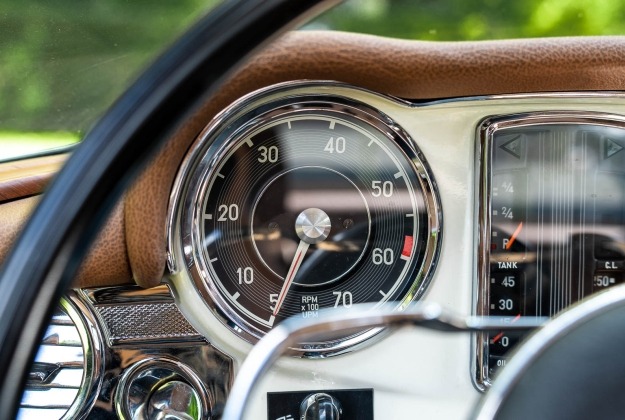 Every classic car has its own story, and it's important that it matches the owner's perfectly. This is the approach we take to buying and selling our most iconic cars. That's why we're scouring the globe in search of THE car that's right for you. From both a professional and personal point of view, we guarantee you a hassle-free buying or selling process.
We demand excellence from our vehicles. Our experienced staff use the most sophisticated techniques to give a vintage car a new lease of life, while taking care to preserve its authenticity.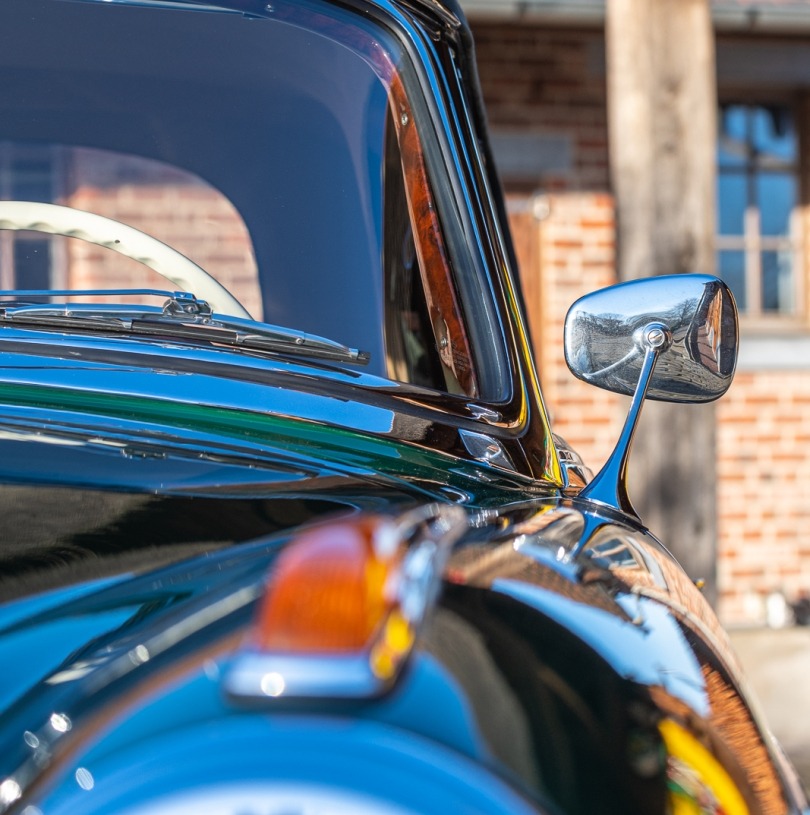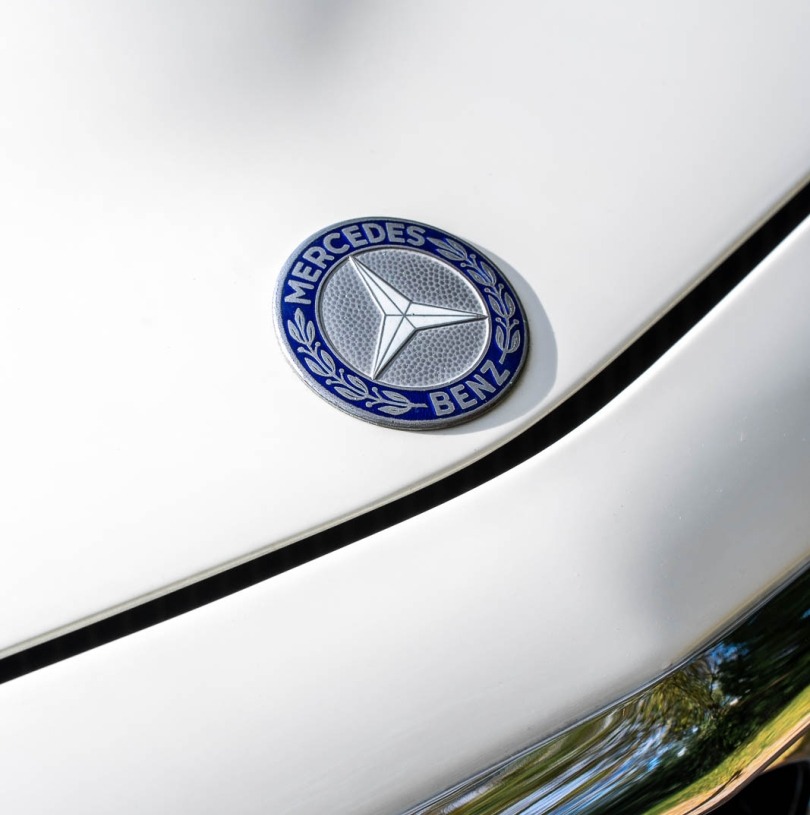 The original character of our ancestors is essential, which is why we pay particular attention to the finishing touch: the paintwork. To make the car a sparkling little jewel, we spray it on in several coats. Our experienced painters achieve a certain depth of paint.
Want to restore the interior of your classic car? Without compromising the authenticity of the vehicle, we upholster, repair or restore the interior using top-quality leather. The original character is preserved right down to the seams and perforations. Carpets and hoods can also be qualitatively refurbished.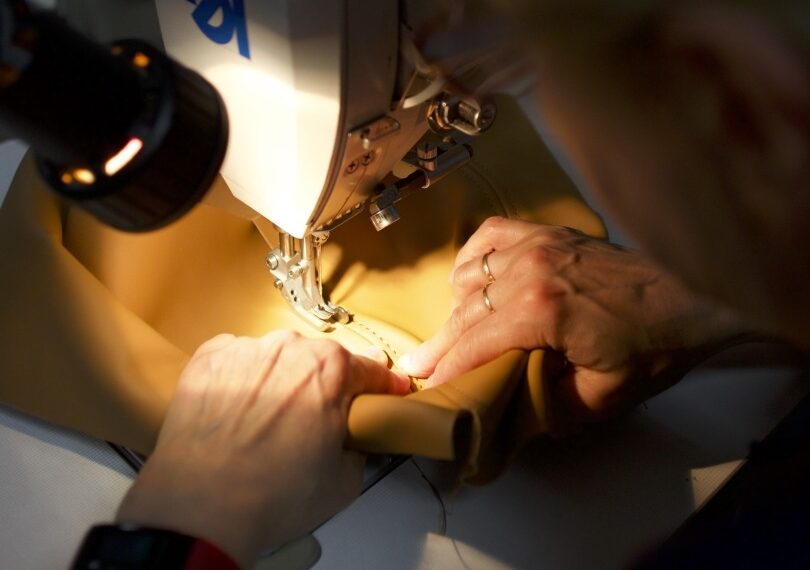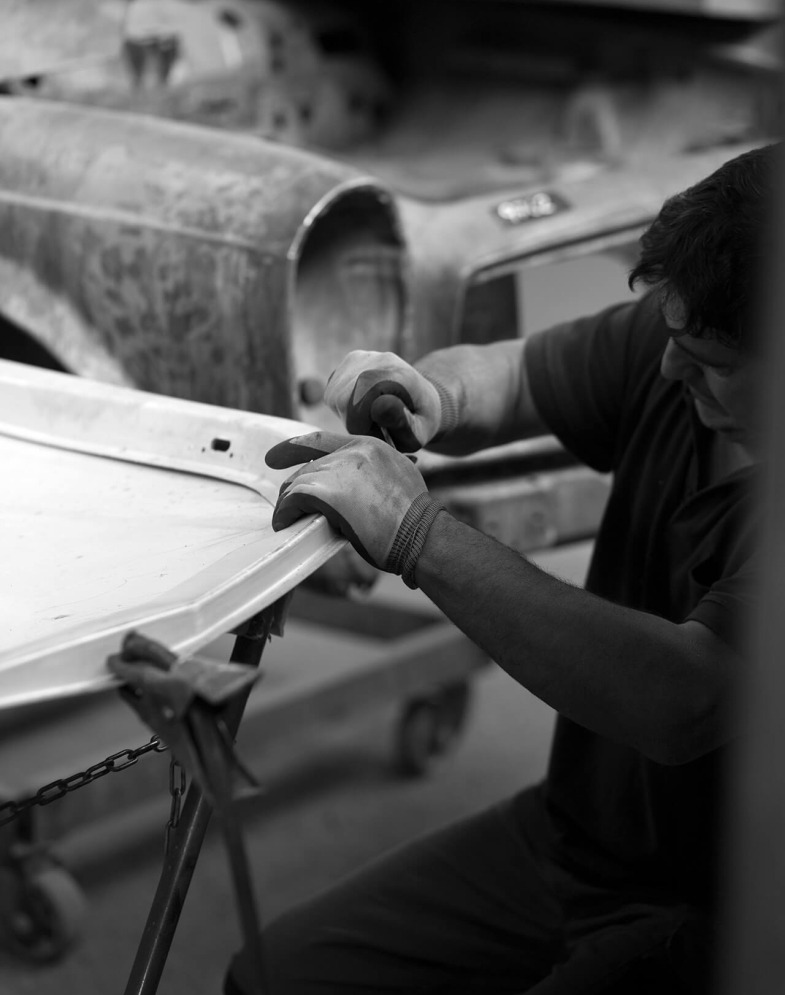 Each restoration requires patience, passion and meticulous attention to detail. As specialists in Mercedes-Benz models from the 50s and 60s, our team knows these cars inside out, down to the smallest detail! While respecting the history, technology and every element of your classic car, we carry out a correct and technically perfect restoration. Whether it's a cosmetic or mechanical restoration, or simply a refresh, our experts guarantee the highest quality.
Looking for a unique vintage car? Or do you have any questions about our services?
Contact us: we'll be happy to help.